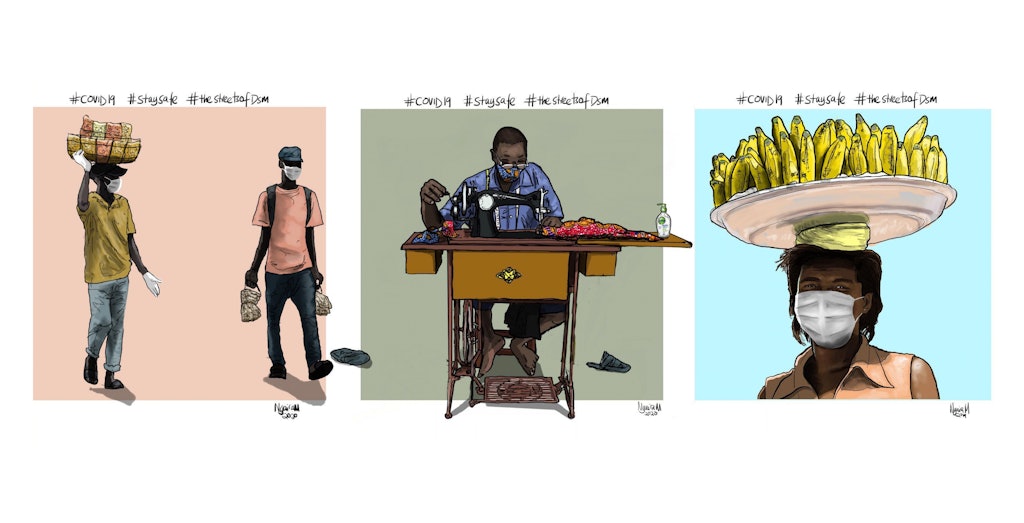 BAHA'I WORLD CENTRE — In these unique times, the arts have been particularly important in stimulating reflection on the spiritual dimension of human life and inspiring hope. Baha'is and their compatriots throughout the world have been drawing on the arts to cast a light on themes that are captivating the public consciousness, such as humanity's interconnectedness.
"Creative initiatives are providing people a way to reach out to friends and to help relieve their anxiety. Artistic works can increase the feelings of hope, cohesion, and unity in a society," says Simina, a sketch artist from Romania.
People of all ages, especially youth, have found ways to uplift the spirits of their fellow citizens through music, podcasts, paintings and drawings, theatre, puppet shows, poetry, and digital designs. Such works have focused on revealing the beauty that exists in the world and conveying new perspectives on current circumstances.
Nadiv, a young musician from Kenya, reflecting on the use of the arts to express constructive ideas says: "We've been able to address issues of common concern during the pandemic through music, and to bring people together to take part in collective expressions of solidarity. The arts have really been a voice for the voiceless. When you can't say something directly, you can express it through creative means."
The arts have been drawn upon by many to show appreciation for those working in essential services and to provide communities with information about health measures.
Meadow, a painter from the United States, says that "by using our hands and our voices, we've seen how everyone can create something beautiful and inspiring for others to enjoy. Creativity allows inspiration to flow, lifting our spirits and helping those around us."
The following is a small selection of the many artistic expressions produced during this period that have been inspired by the Baha'i teachings.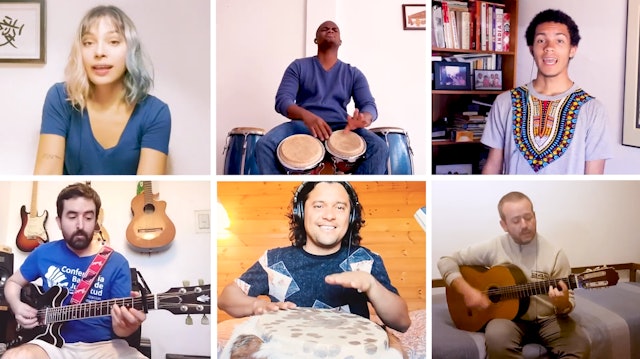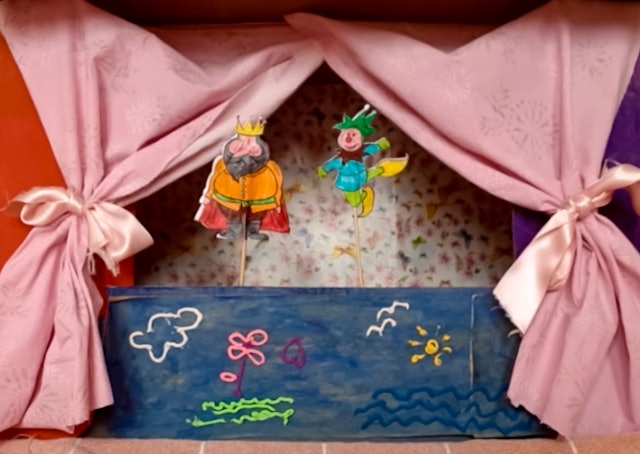 https://anchor.fm/mitali-singh/embed/episodes/Tahirih-edh2ul/a-a237glt
Three siblings in the Andaman and Nicobar Islands have produced podcast episodes telling stories from the history of the Baha'i Faith that demonstrate perseverance in the face of challenges.
SLIDESHOW
Young people who have been participating in educational programs of the Baha'i community in Nanaimo, Canada, held an online youth camp and reflected on how they can be of service to others during this time of crisis. This video was made by these youth to explore the theme of humility.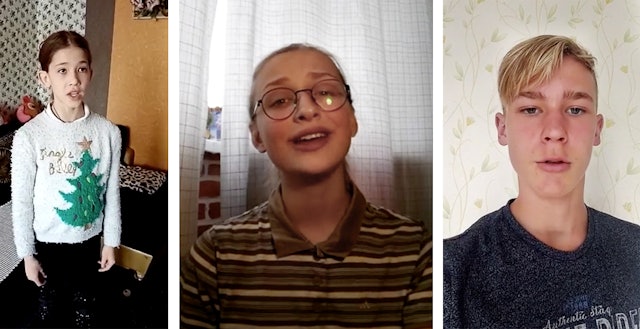 SLIDESHOW
An artist from the United States has created a video to share painting skills and the spiritual concepts that have inspired her work.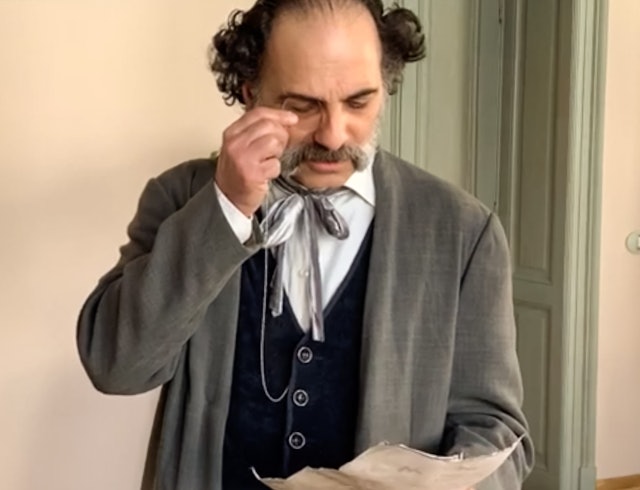 SLIDESHOW
A family in the United Kingdom performs a selection of live music on the theme of humanity's essential oneness. Many such broadcasts have been made throughout the world from living rooms to stimulate reflection on profound spiritual principles.
SLIDESHOW
An initiative of several musicians in Auckland, New Zealand, titled "Illuminate the World", has been bringing people together to create musical works that shed light on challenges facing their society.
SLIDESHOW
Children in Berlin, Germany, who participate in Baha'i education classes, have made drawings on the theme of hope for the residents of a home for the elderly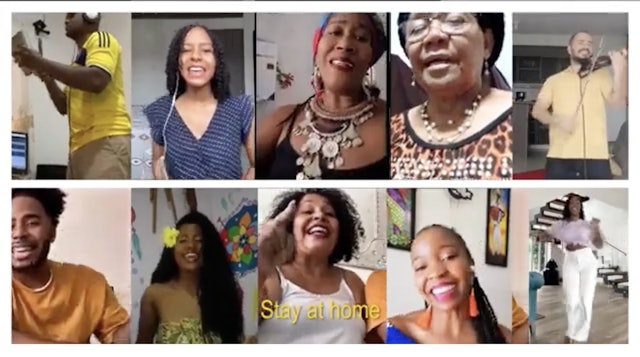 SLIDESHOW
This piece, called "In the Heart of Unity", is about how hope can spread from heart to heart. It was inspired by conversations among a group of young people who gather weekly online to share ideas about how they can continue to serve their societies under present circumstances.